EDUCATIONAL FACILITY CLEANING SERVICES
Clean schools and other educational facilities provide a welcoming environment for both teachers and students. However, maintaining the cleanliness of schools can be quite challenging due to the number of students, teachers, and faculty that inhabit the space every day. Secure Home Services have experience cleaning schools of all sizes. We are proud to offer top-quality educational facility cleaning services in Florida and throughout the surrounding areas. Our company can handle everything from floor care to surface disinfection to window cleaning and more so that you can focus on education. Their goal is to keep local schools in pristine condition so that students and staff are healthy, happy, and safe. We specialize in green cleaning technology and utilize industry-leading techniques to provide superior services for schools throughout the area.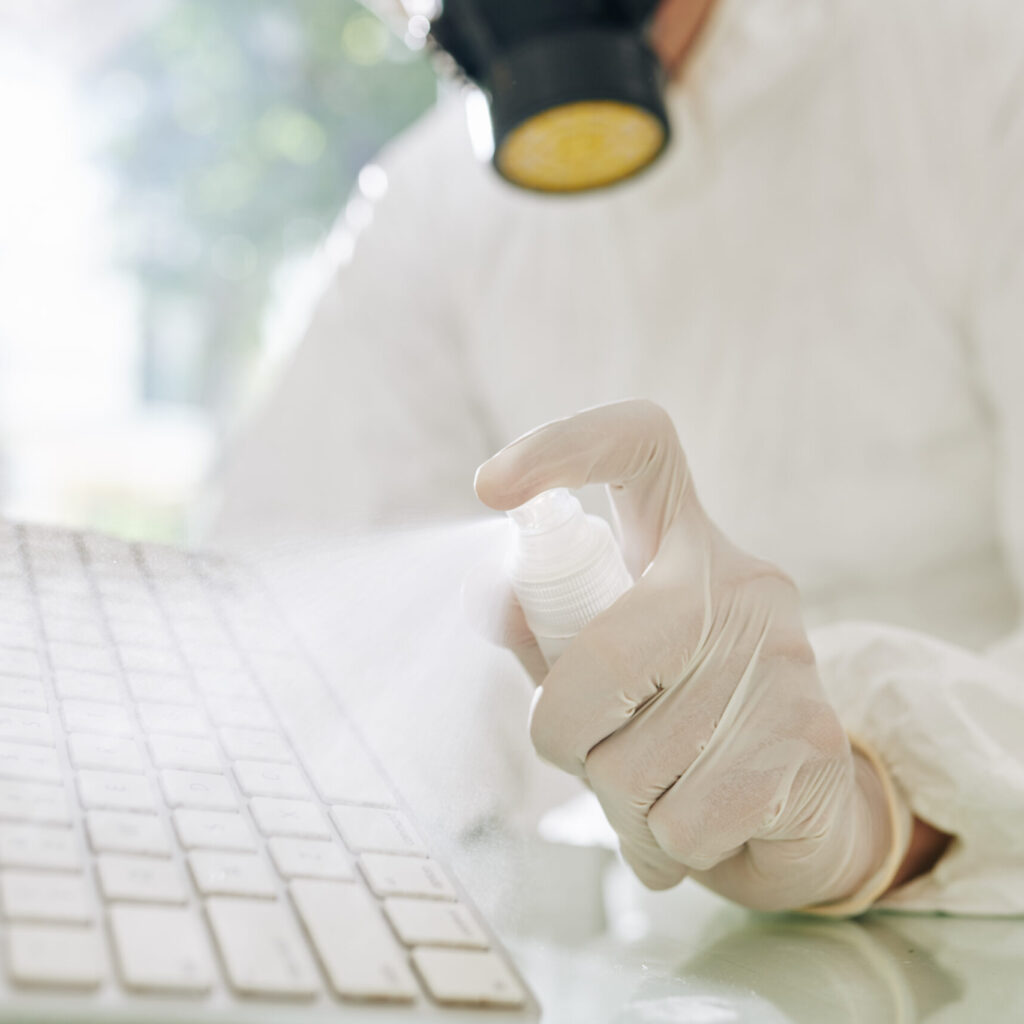 PROVIDING A RANGE OF CLEANING SERVICES FOR SCHOOLS
Secure Home Services offer a comprehensive range of custodial services for educational facilities of all sizes.
Depending on your unique needs, they can offer you any of the following and more:
Hard surface floor care
Carpet cleaning
Dusting
Window cleaning
Surface disinfection
Air duct cleaning
Restroom cleaning
Deep cleaning
Kitchen and office cleaning